Cyber Monday Sale Instructions & Assistance
Scroll Down To View Products and Instructions
Click Here
Cyber Monday Sale Instructions
Here are simple instructions for our two Cyber Monday sales:

1. **Robe and Cloud Sale**:
- First, select any size from our cloud collection and add it to your cart.
- Next, add a luxury long spa robe to your cart.
- The discount for the free robe will be applied automatically at checkout.

2. **Buy One, Get Second 50% Off Sale**:
- Start by adding one throw from our "All Throws" collection to your cart.
- Then, choose a second throw and add it to your cart.
- The 50% discount on the second throw will be automatically applied when you check out.
Click Here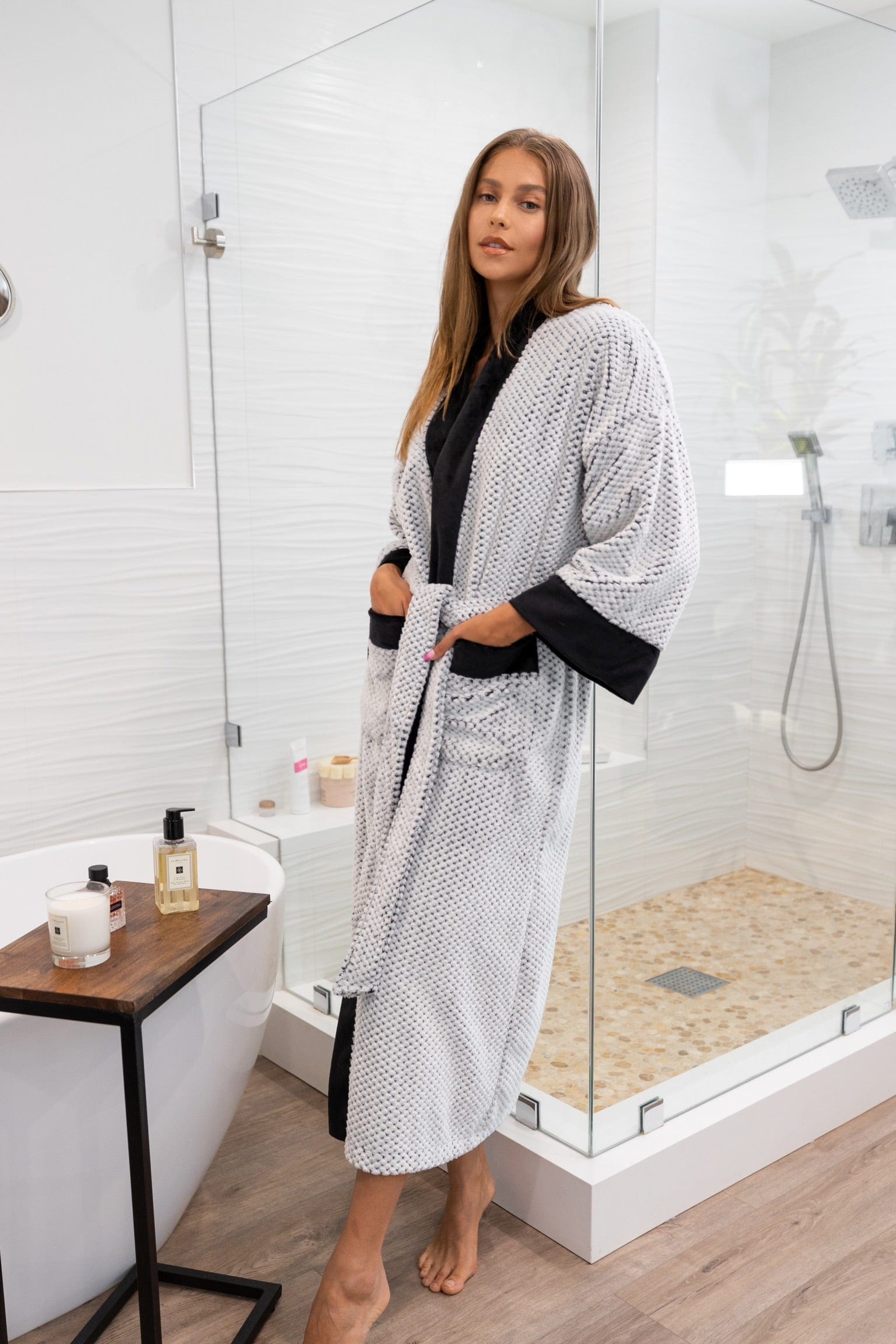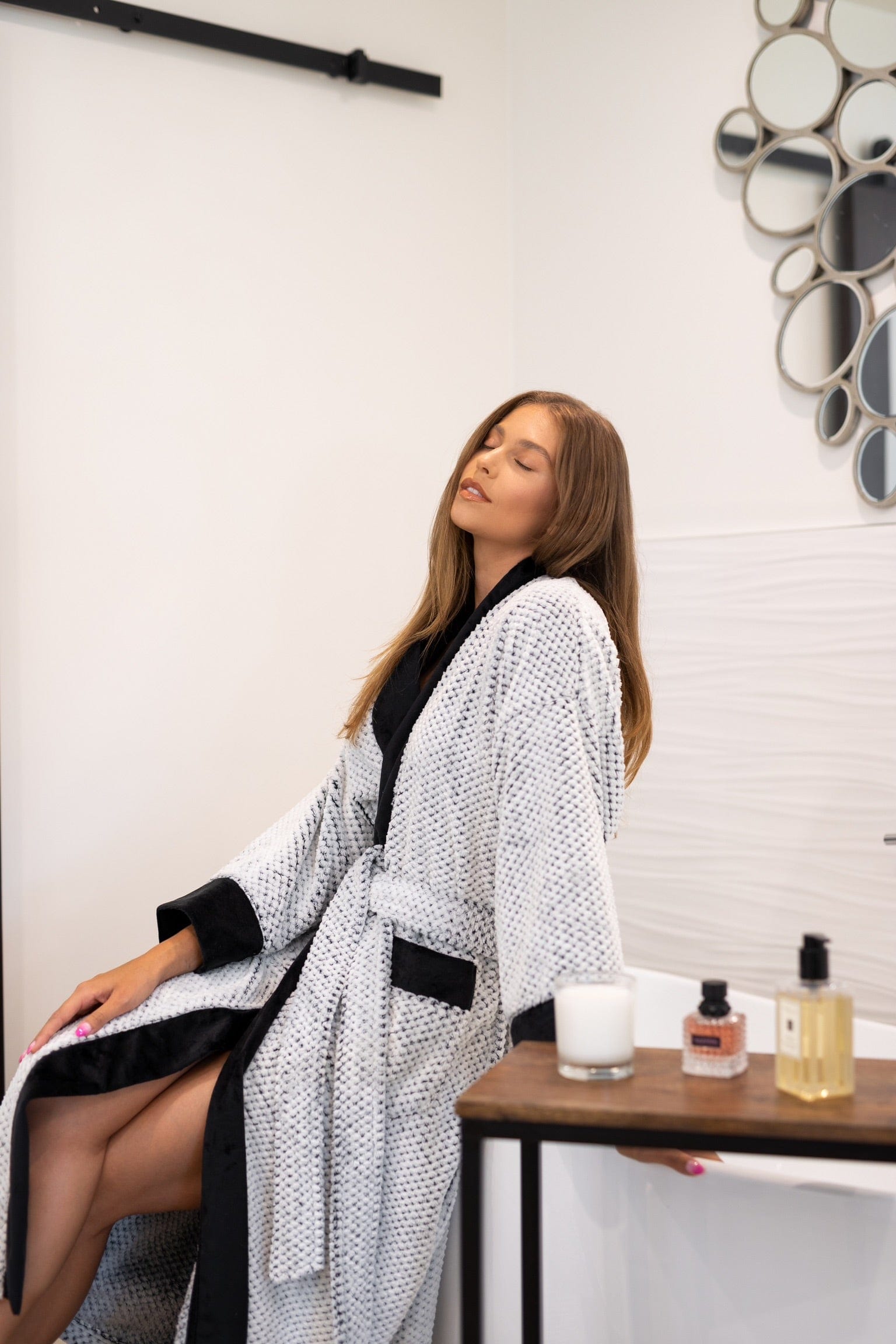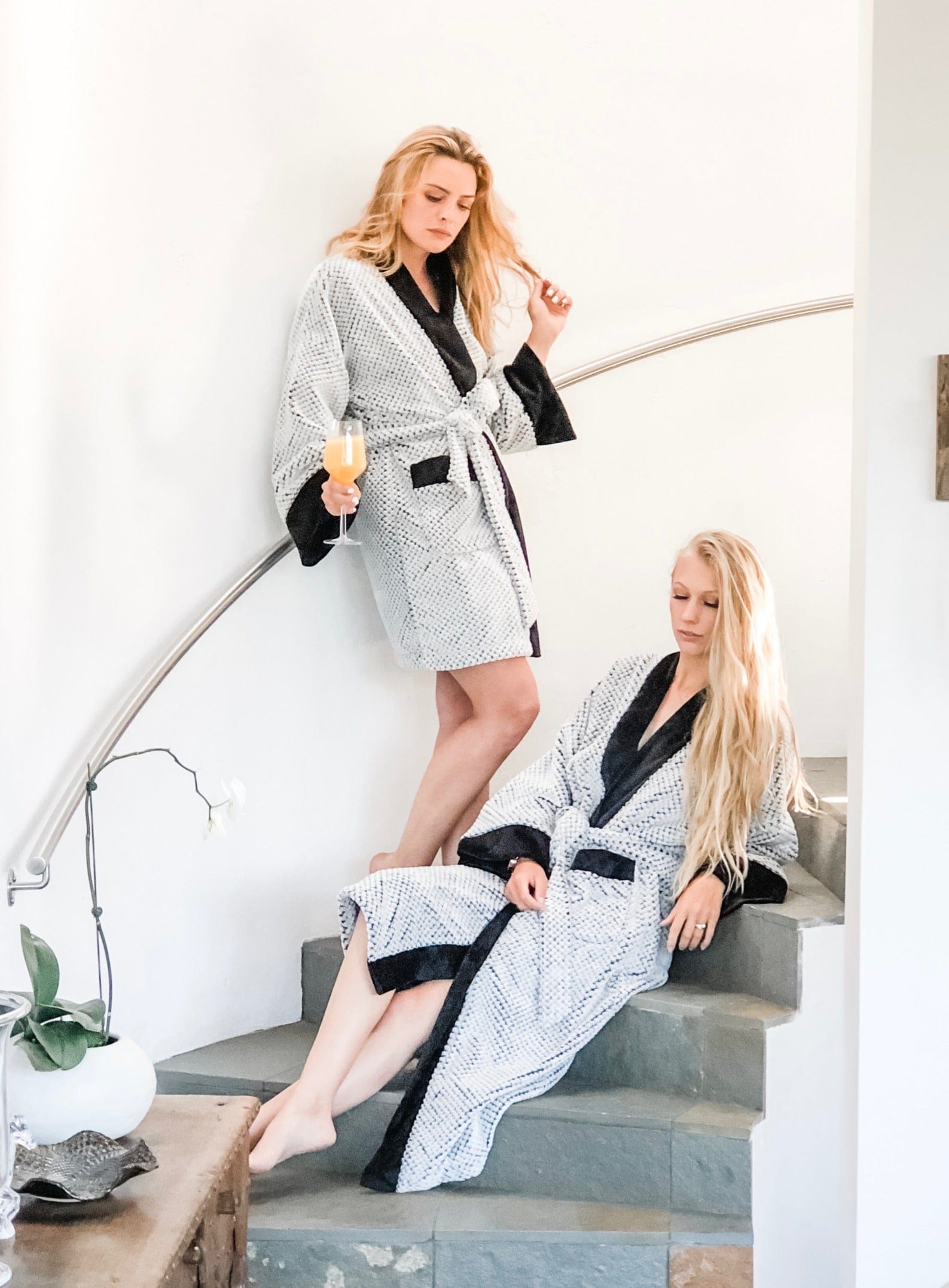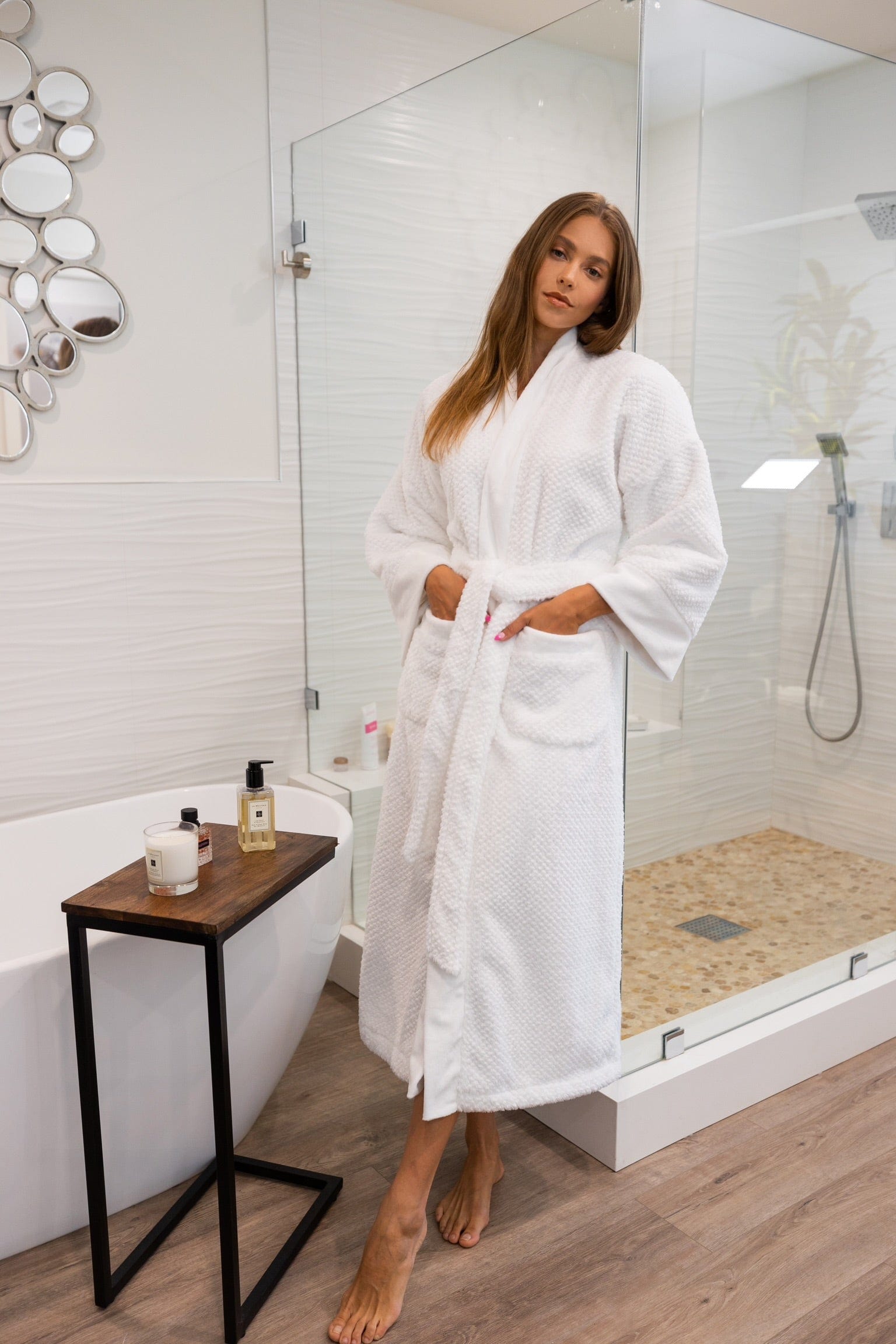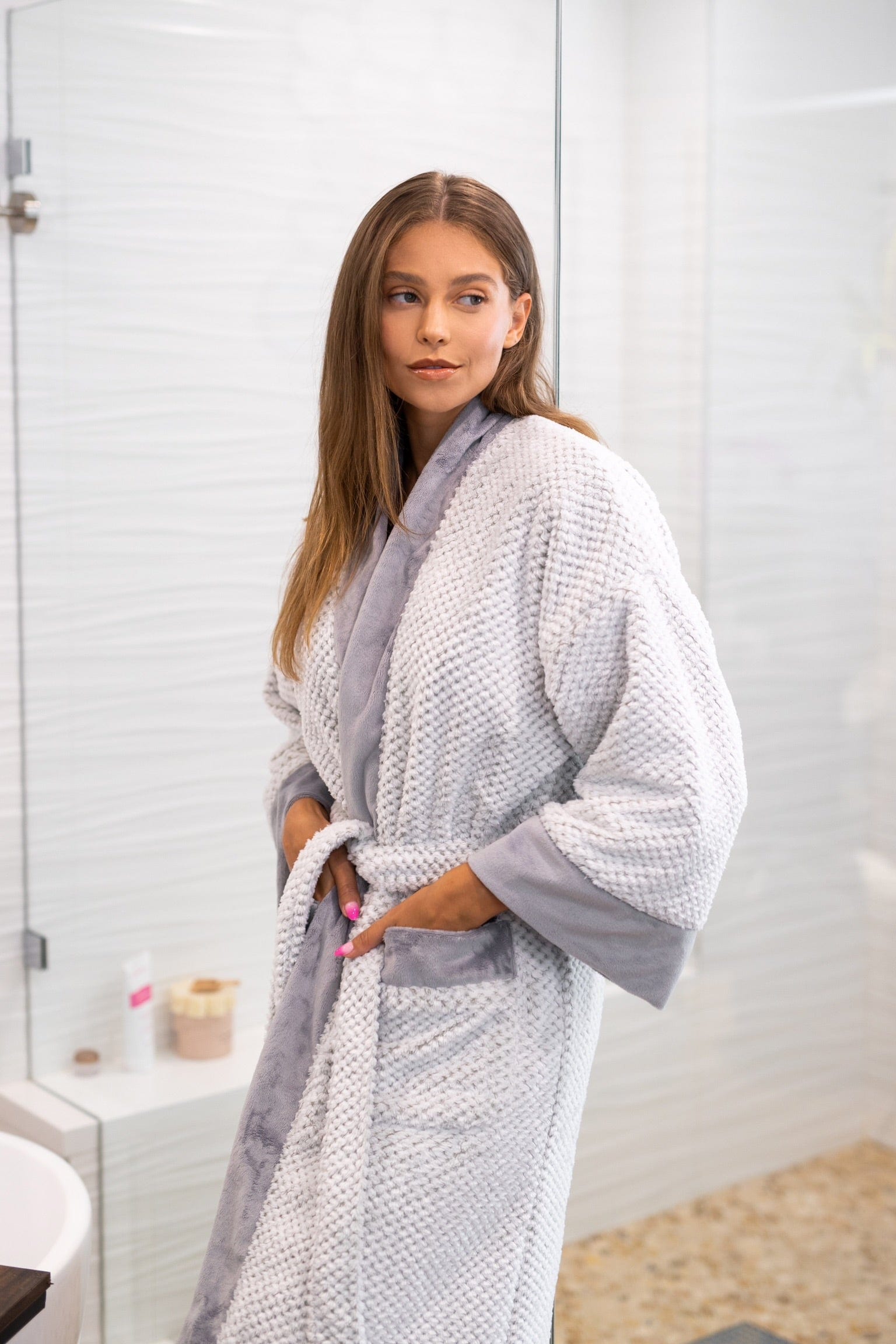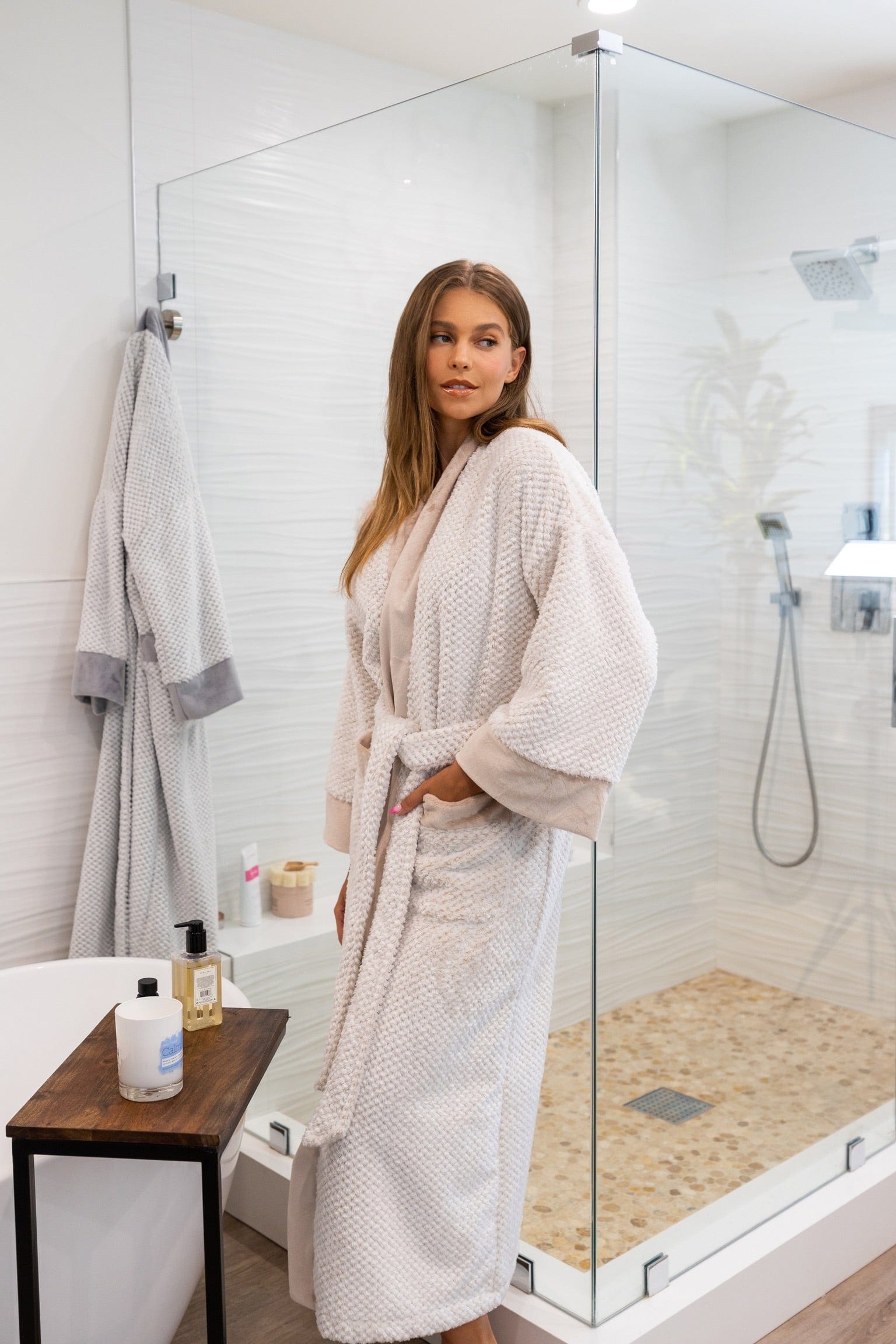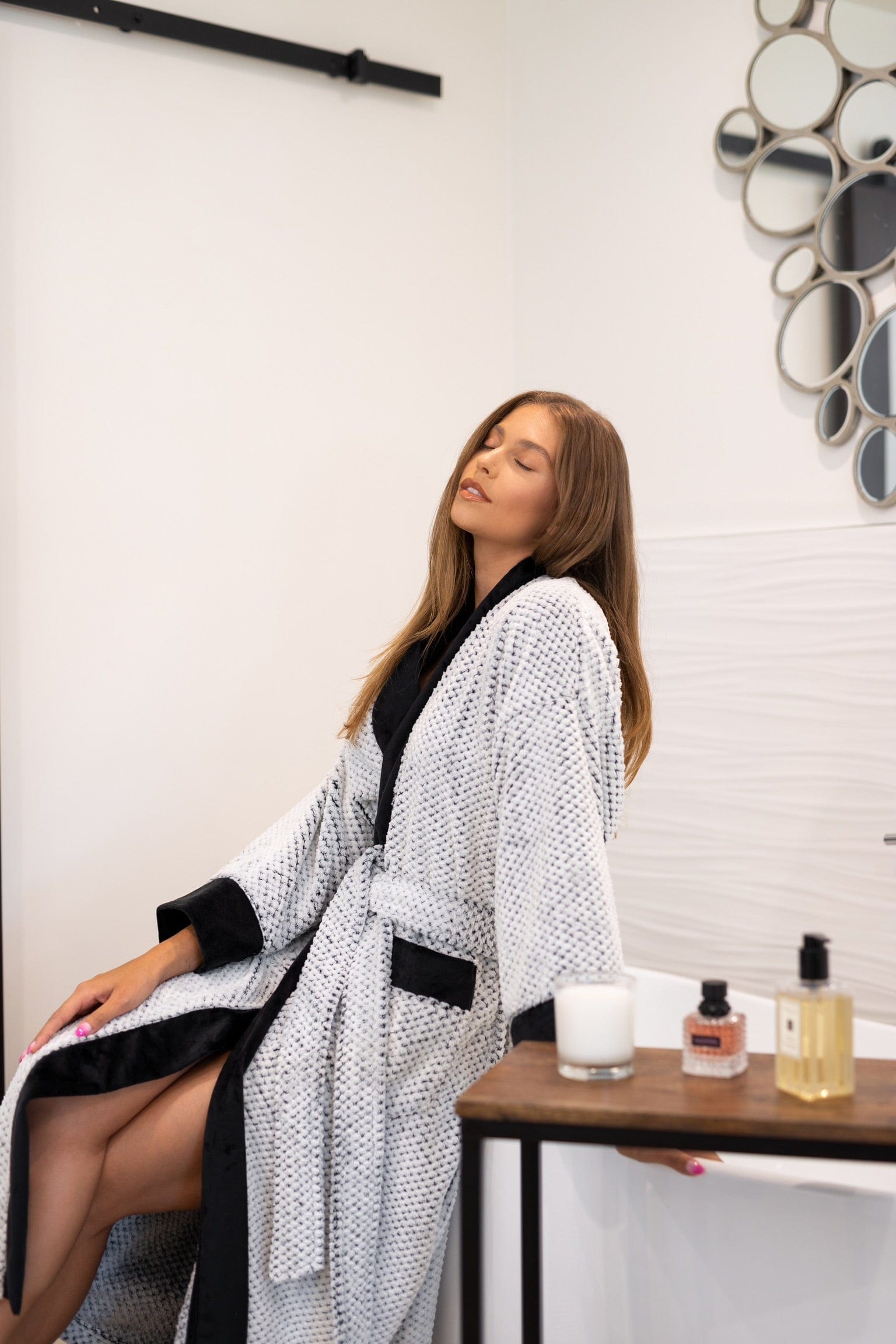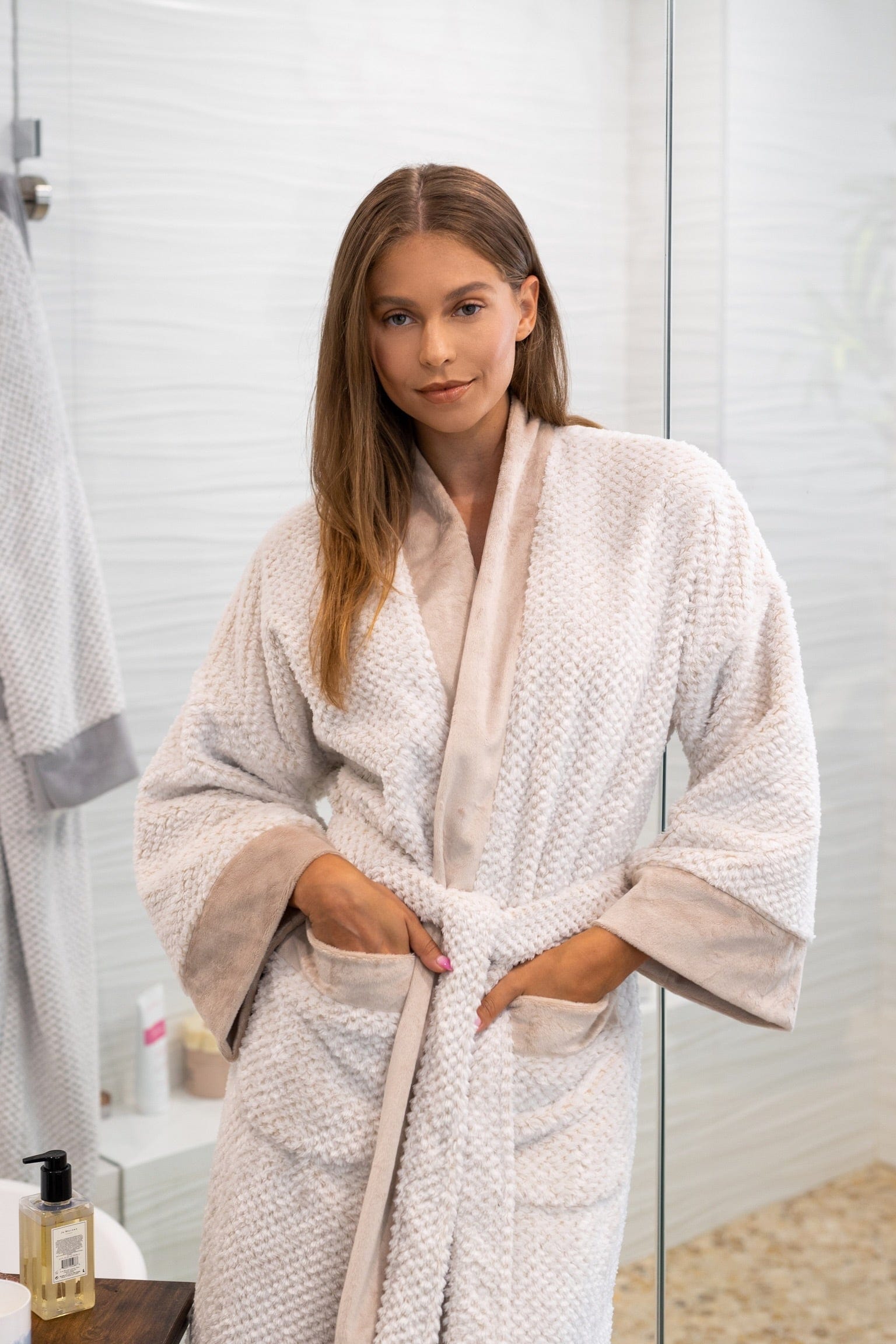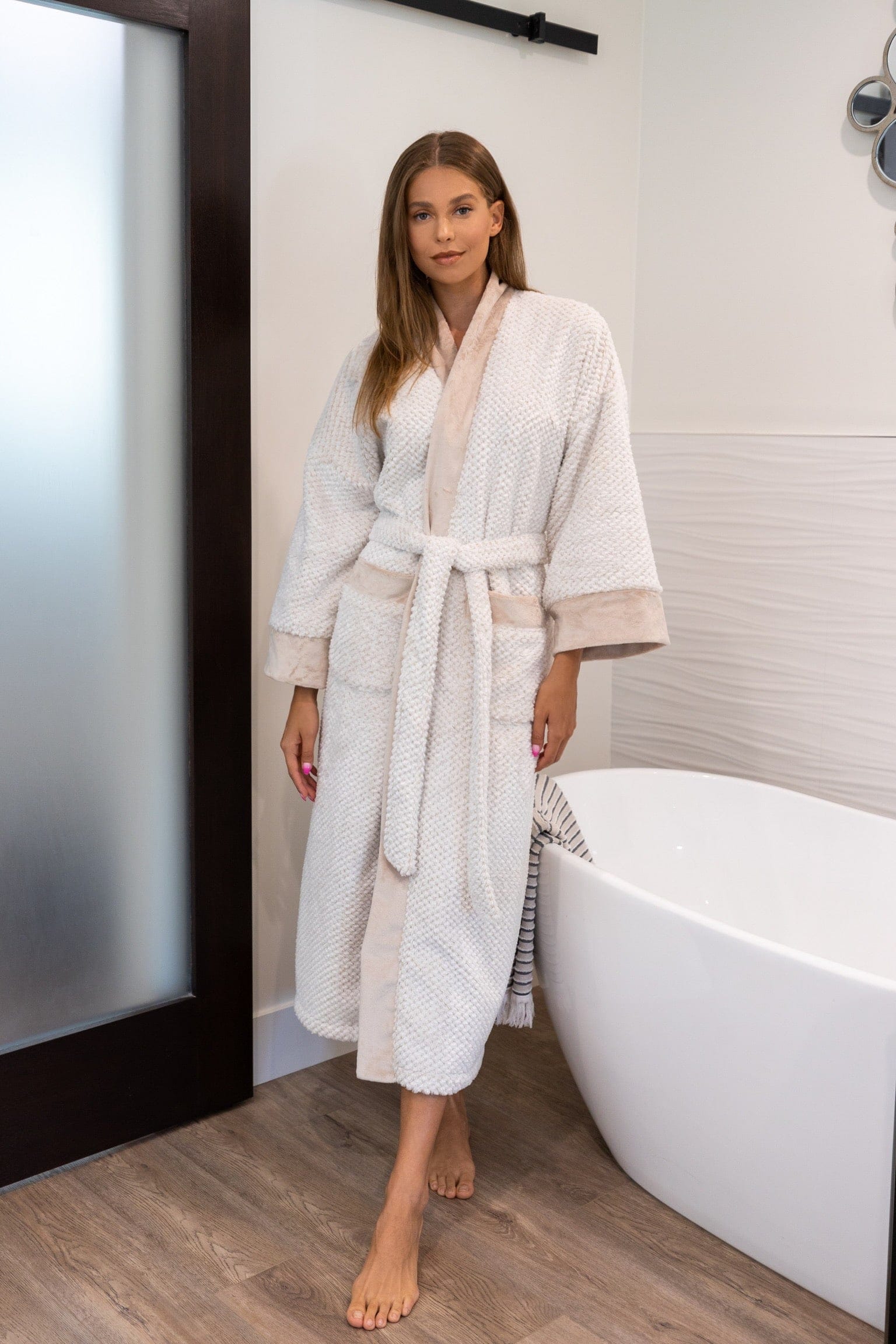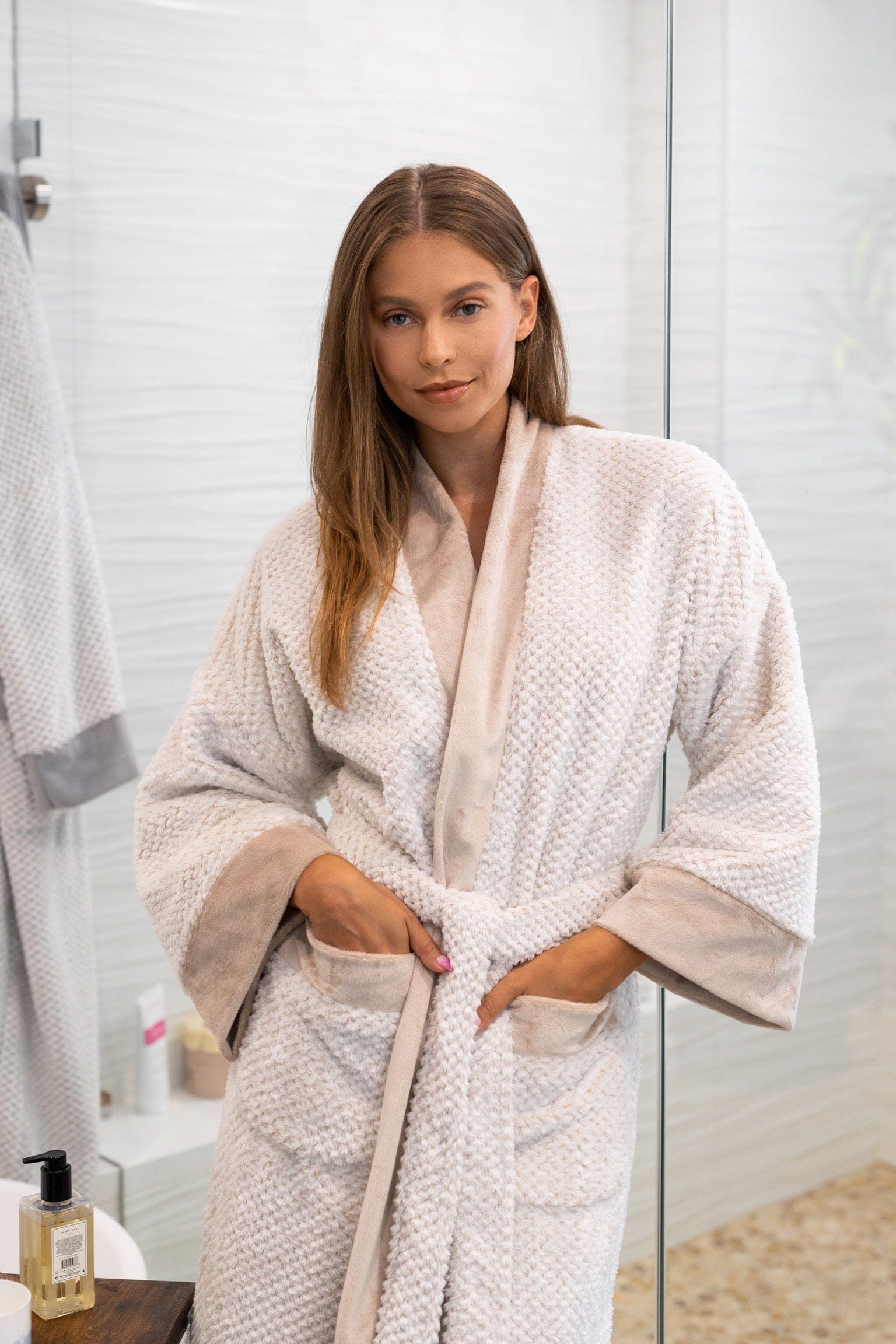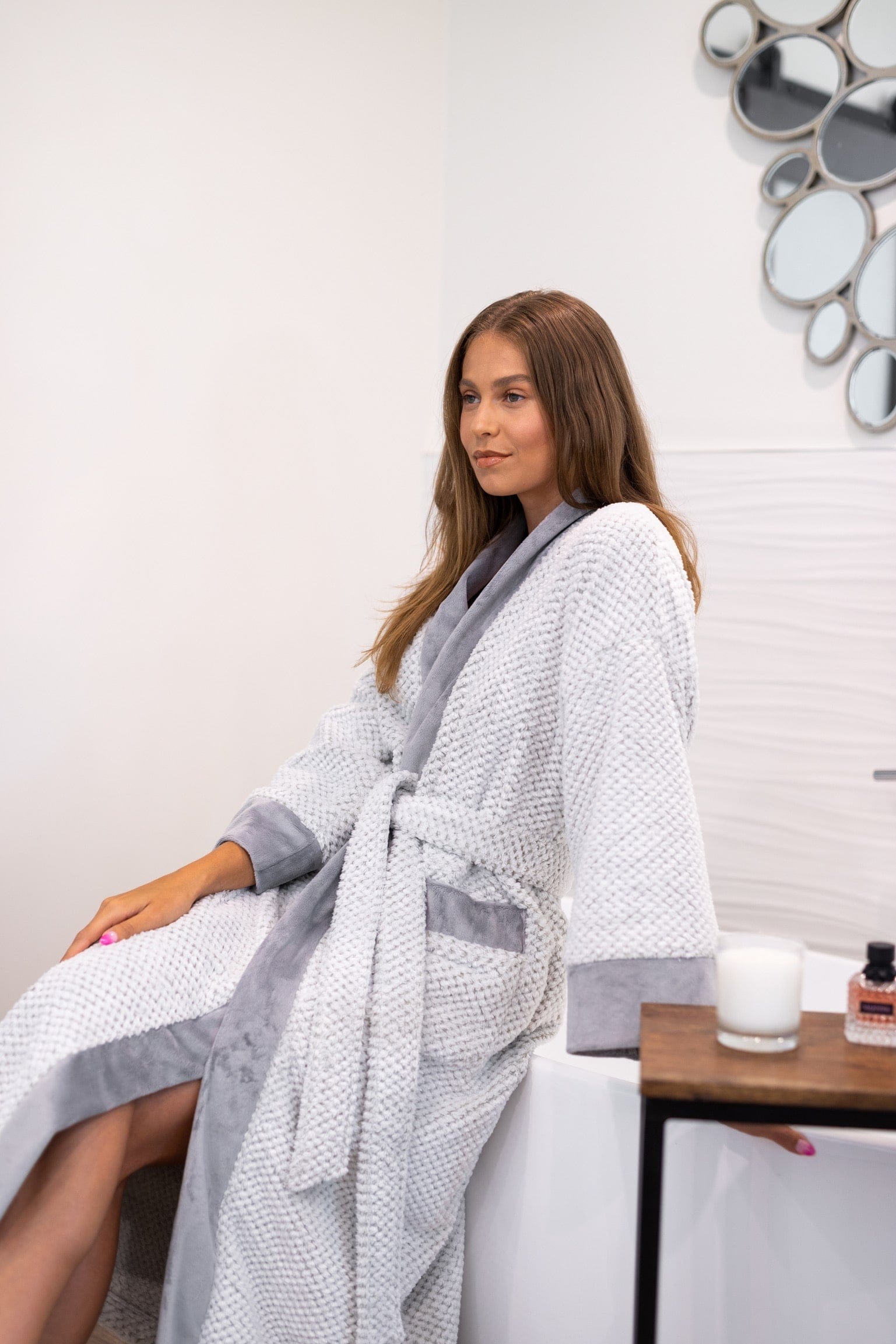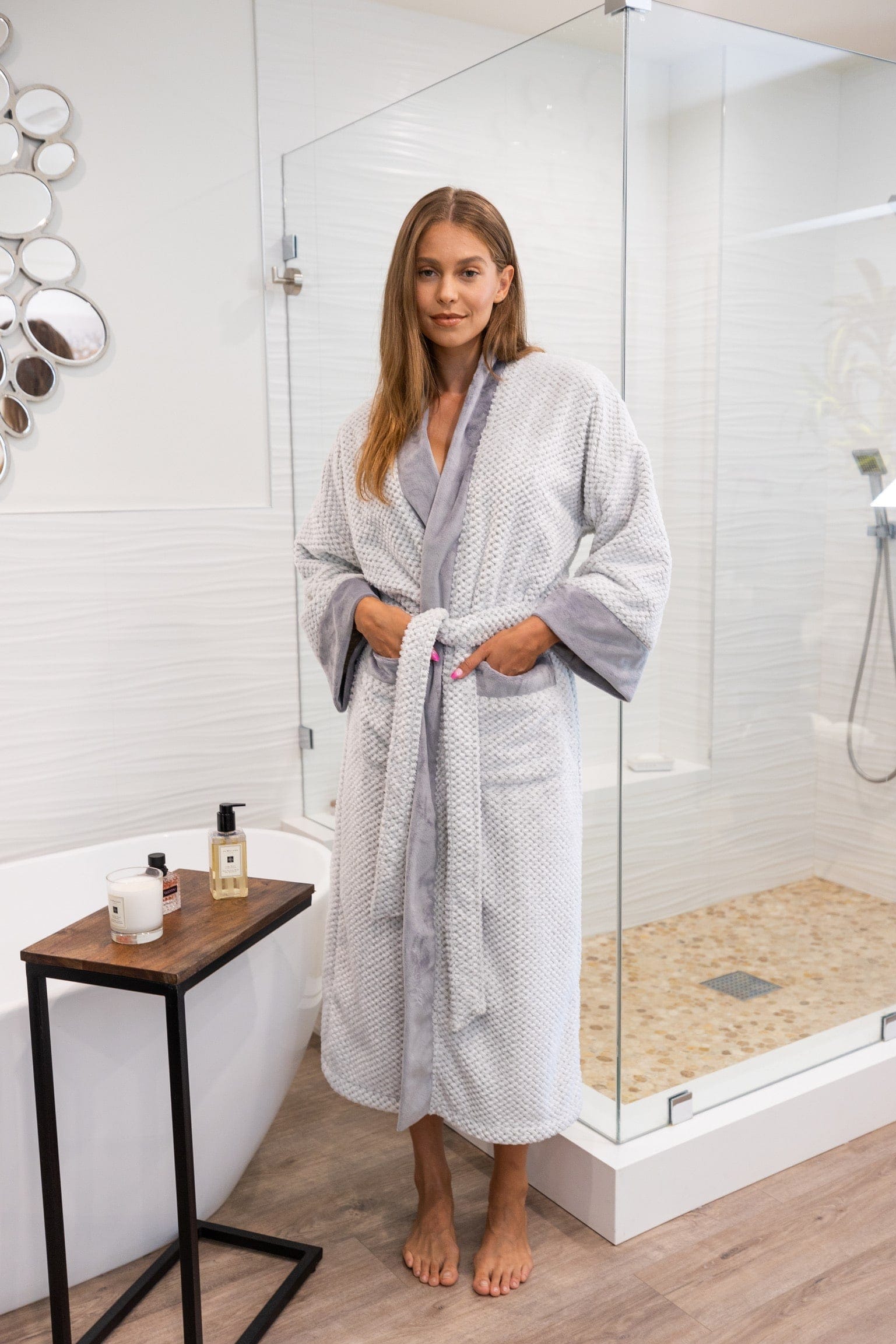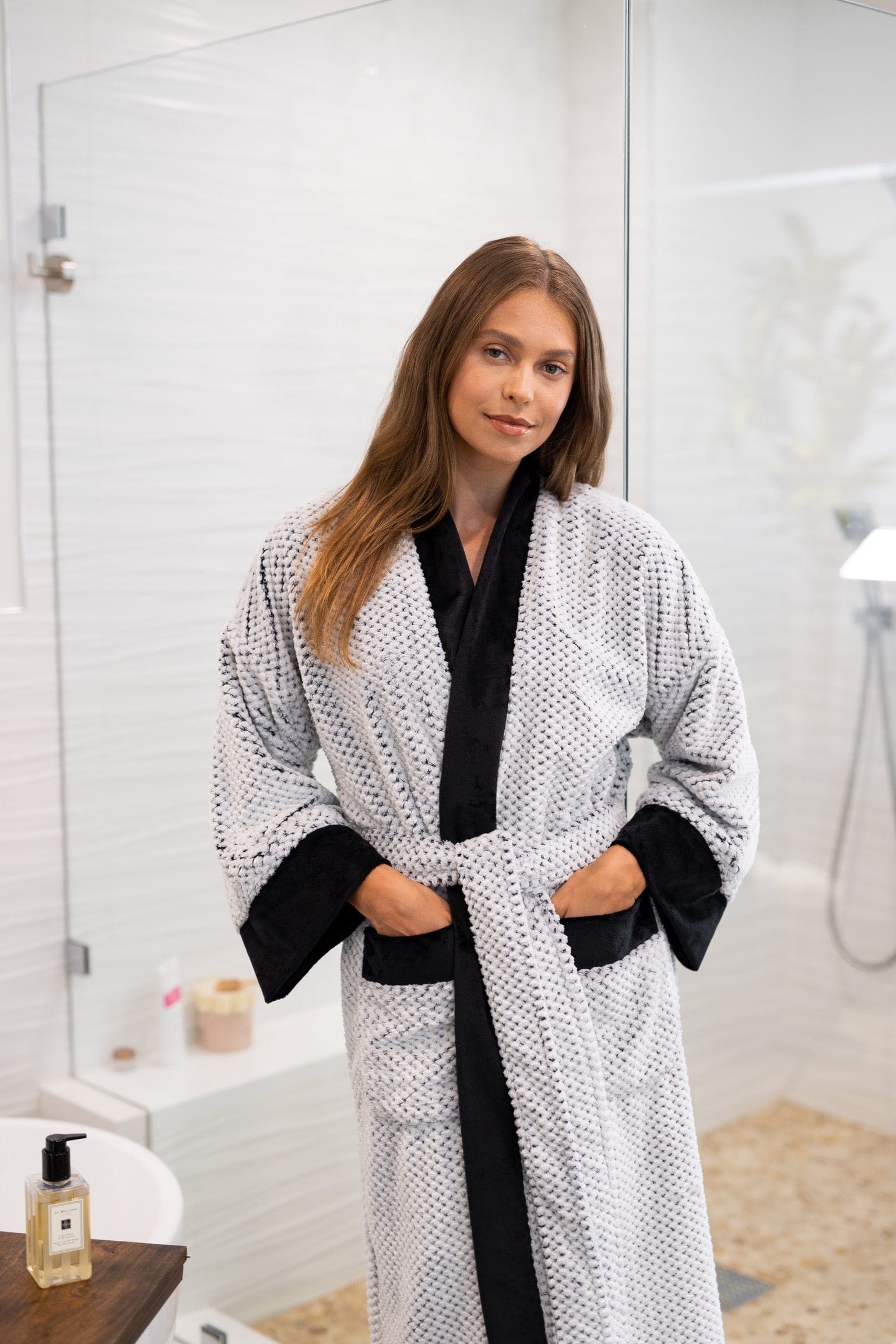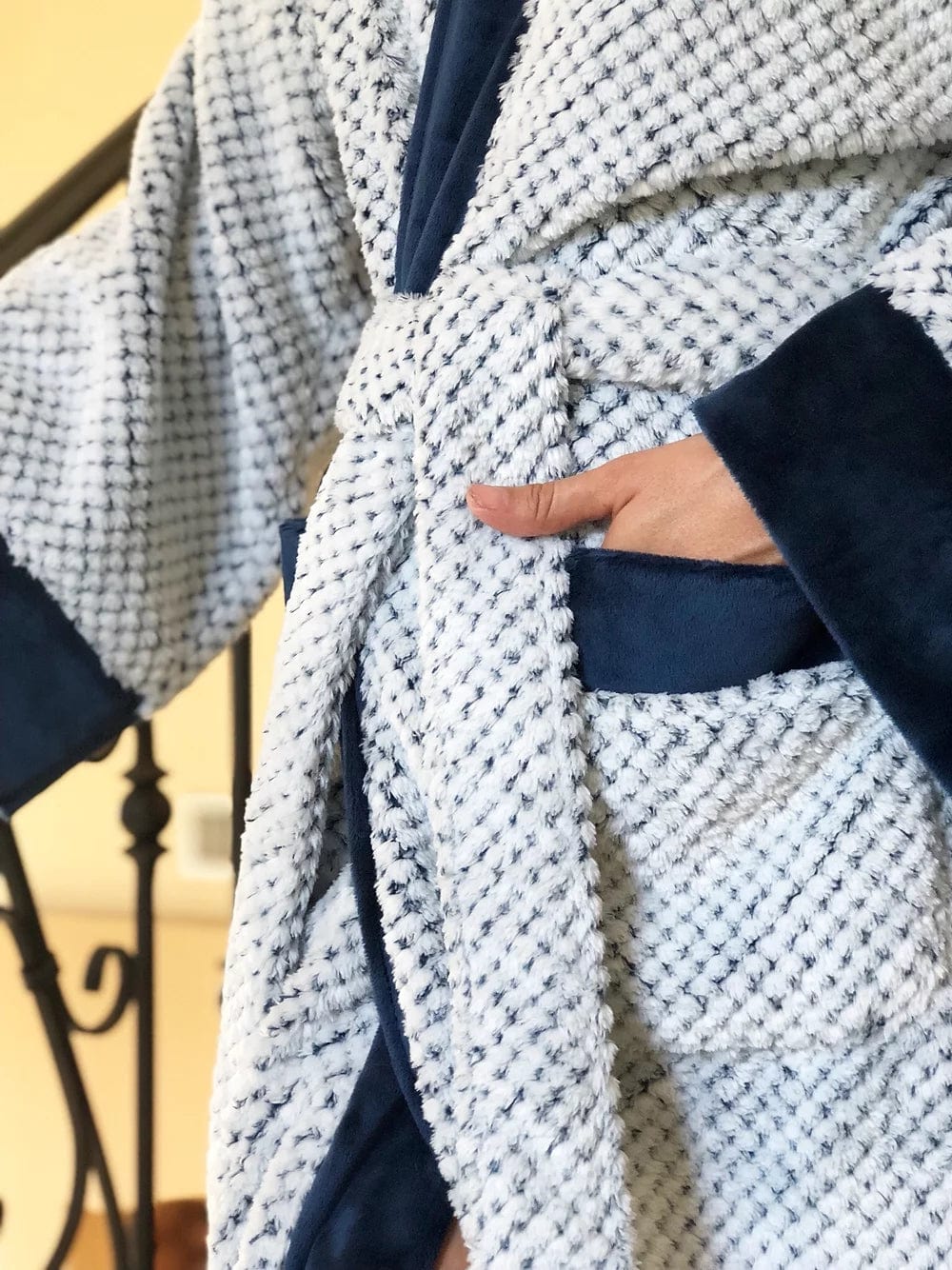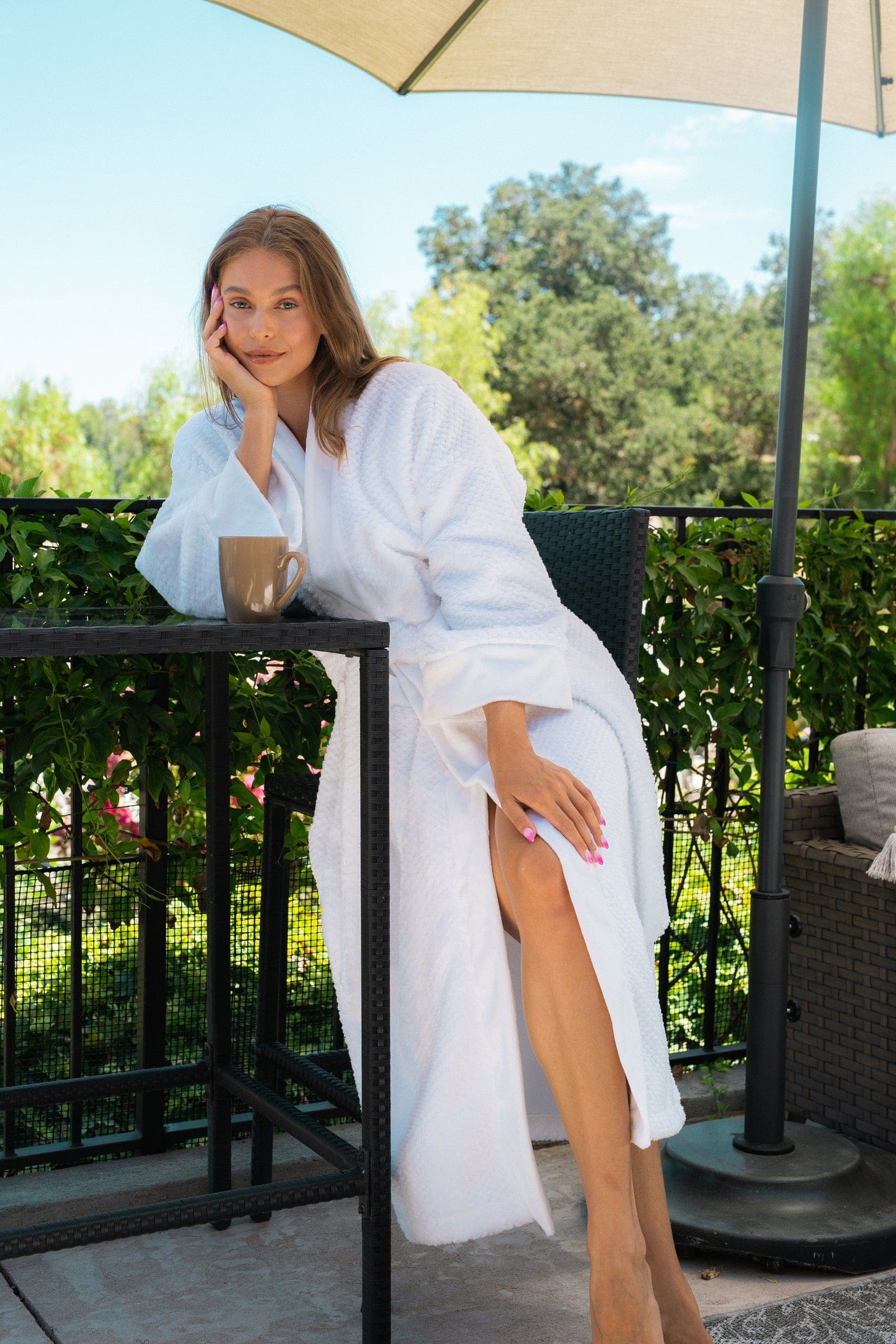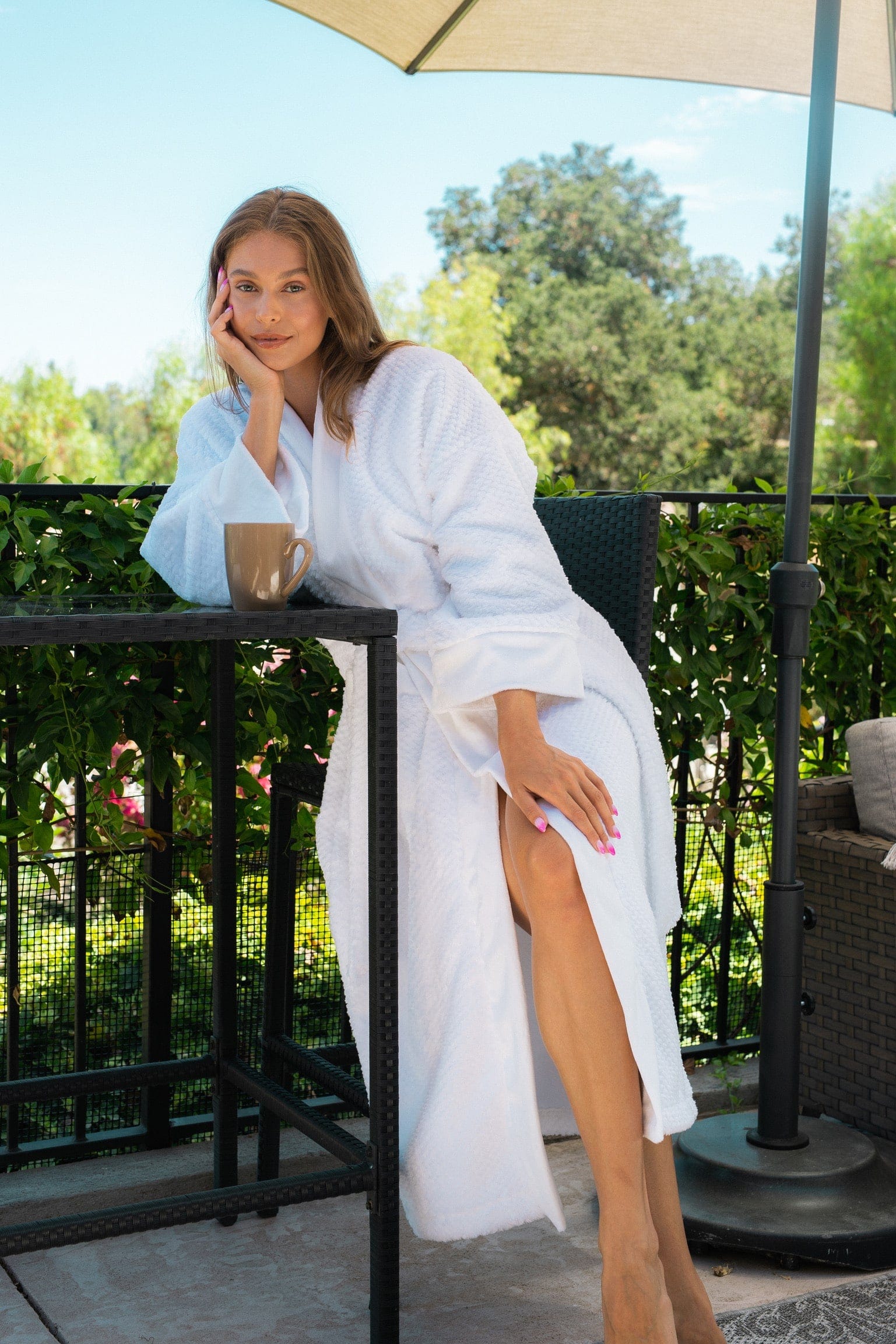 Description
Material
Care Guide
Wrap yourself in pure luxury. Our new Long Spa Robe was designed with the classic Kimono style in mind yet fashioned with the softest most plush fabric we could find. After a long day, this will absolutely become your favorite go-to comfort.
The fabric content is 100% Polymicrofiber
Made in the USA of imported fabric.
Use cold water and wash with regular detergent (no softener). Dry on low setting.
No more products available for purchase