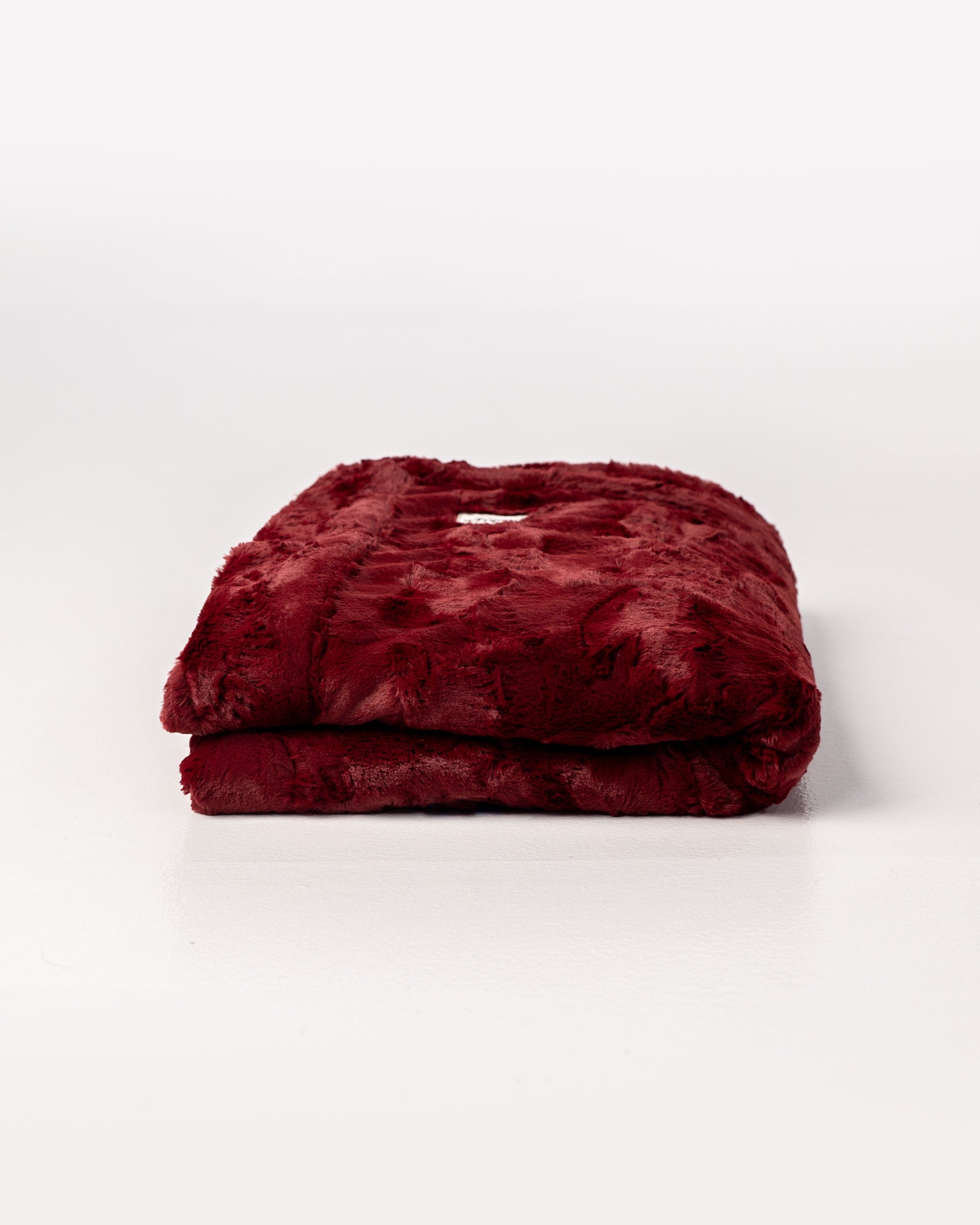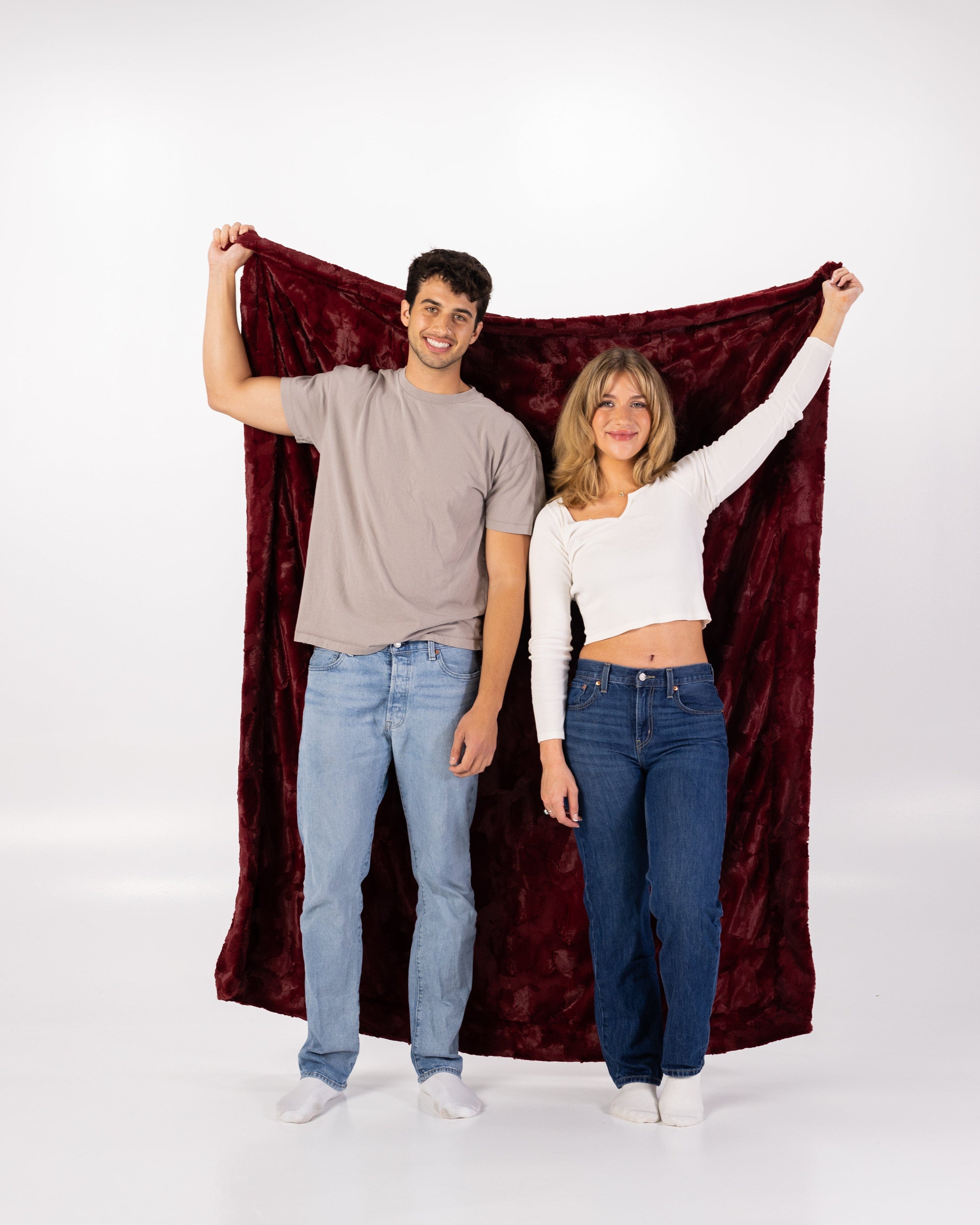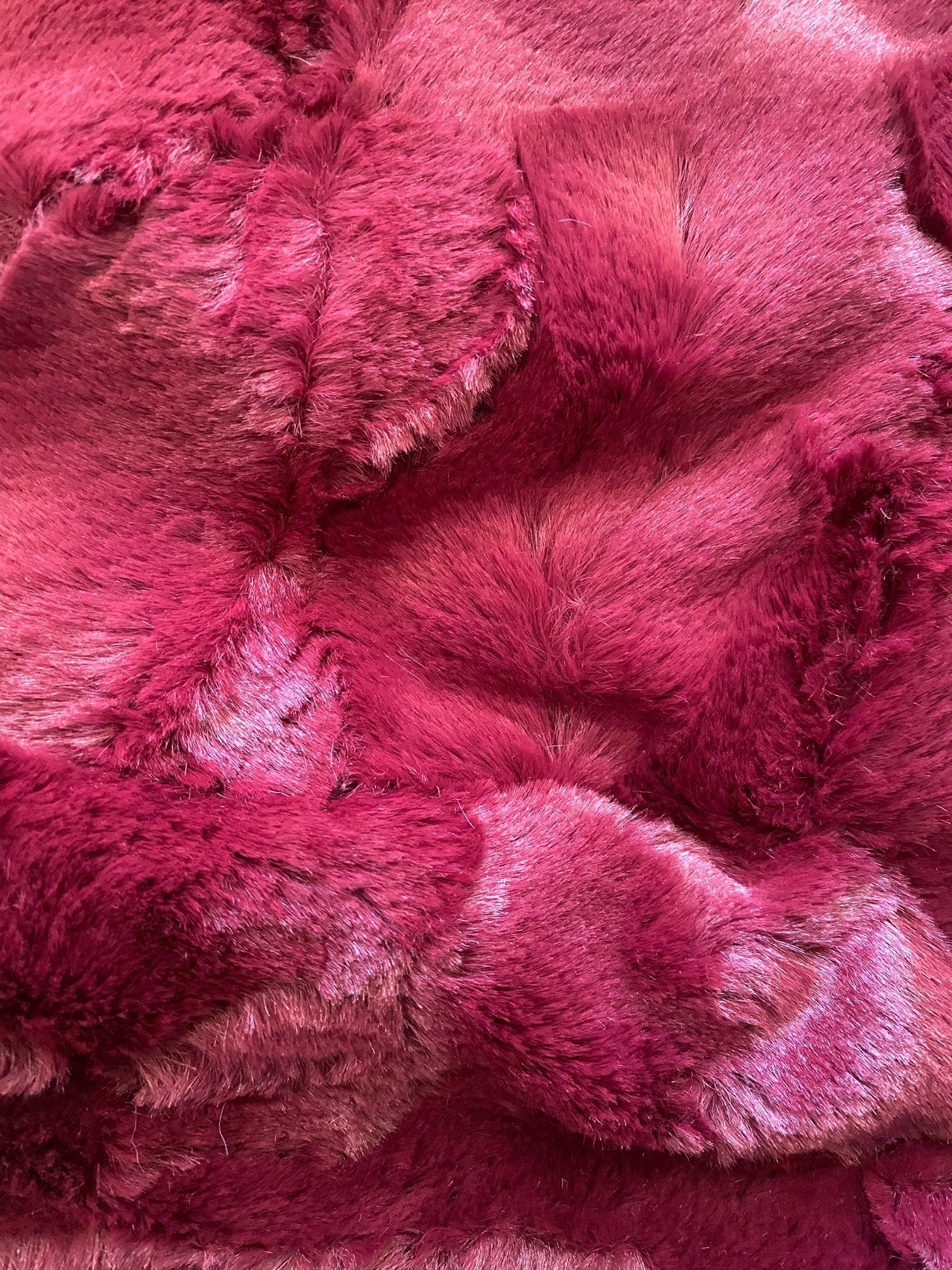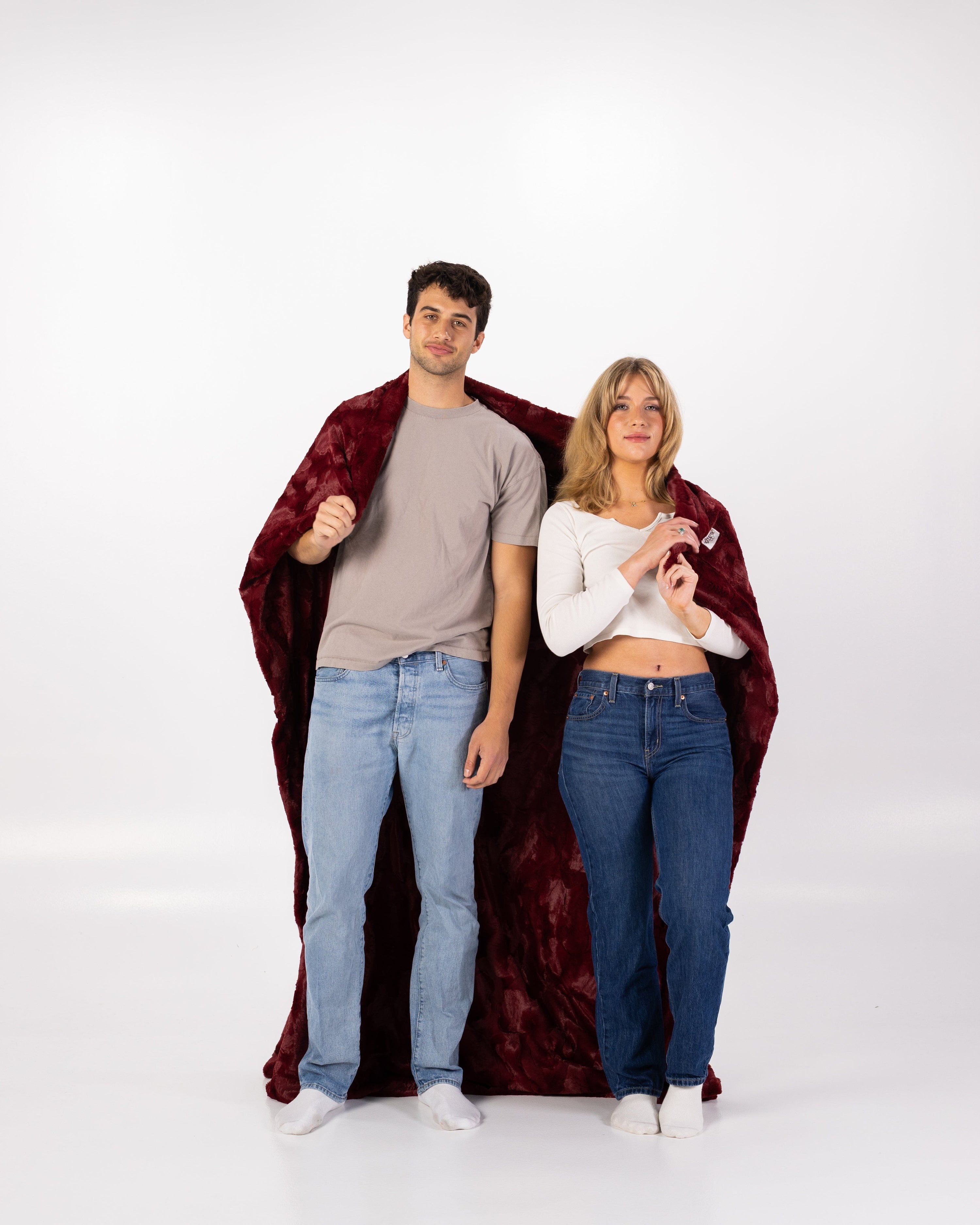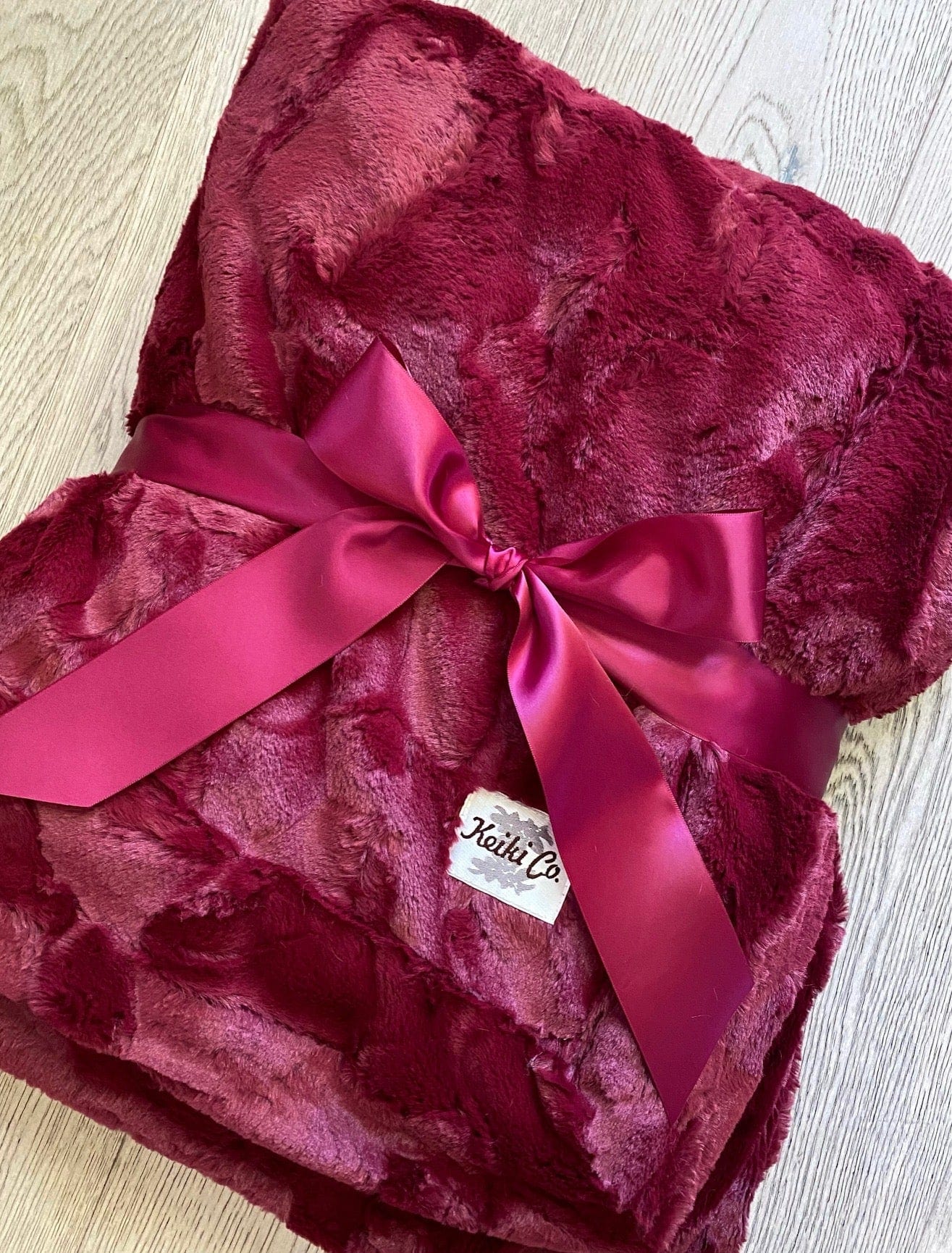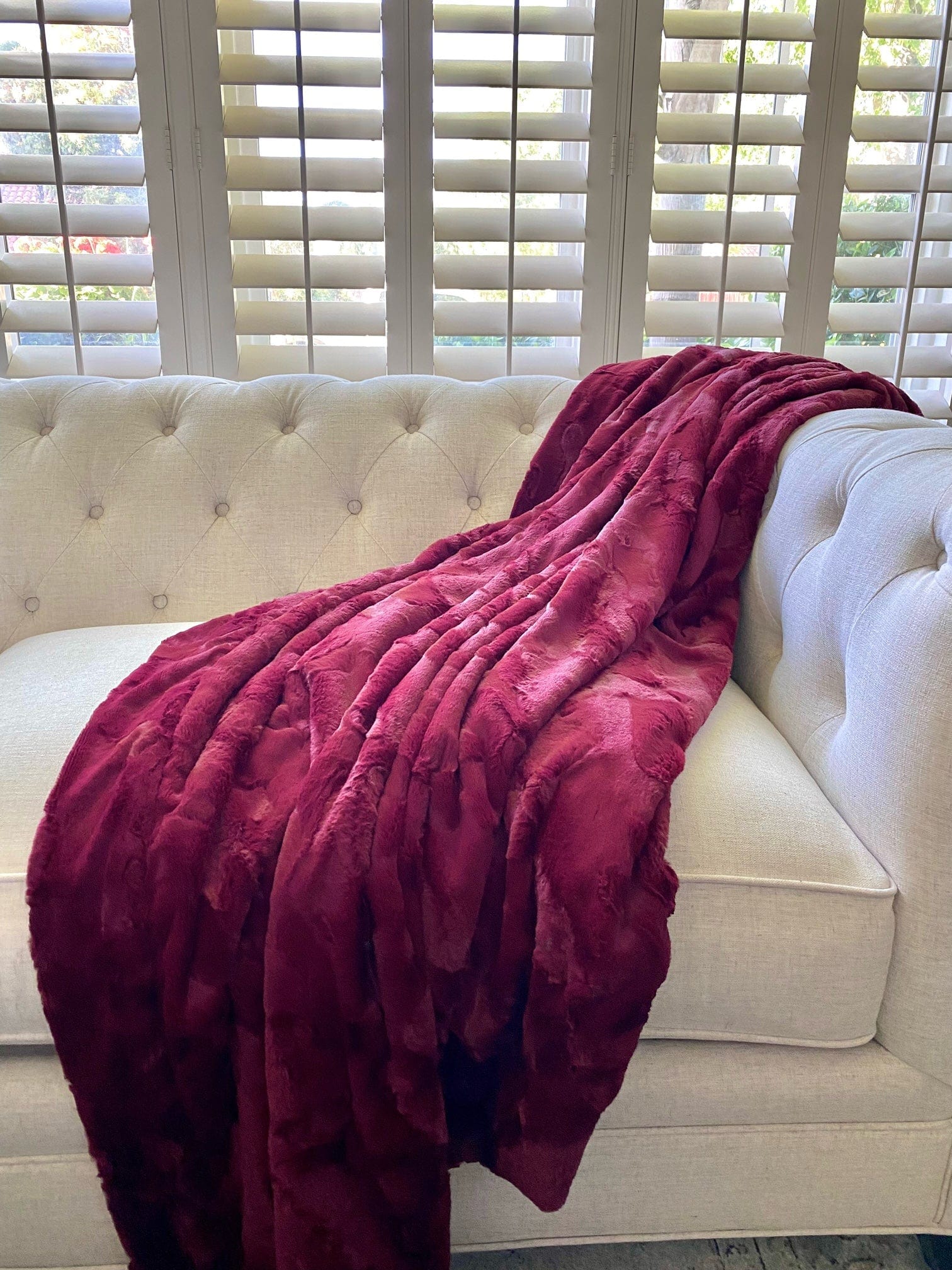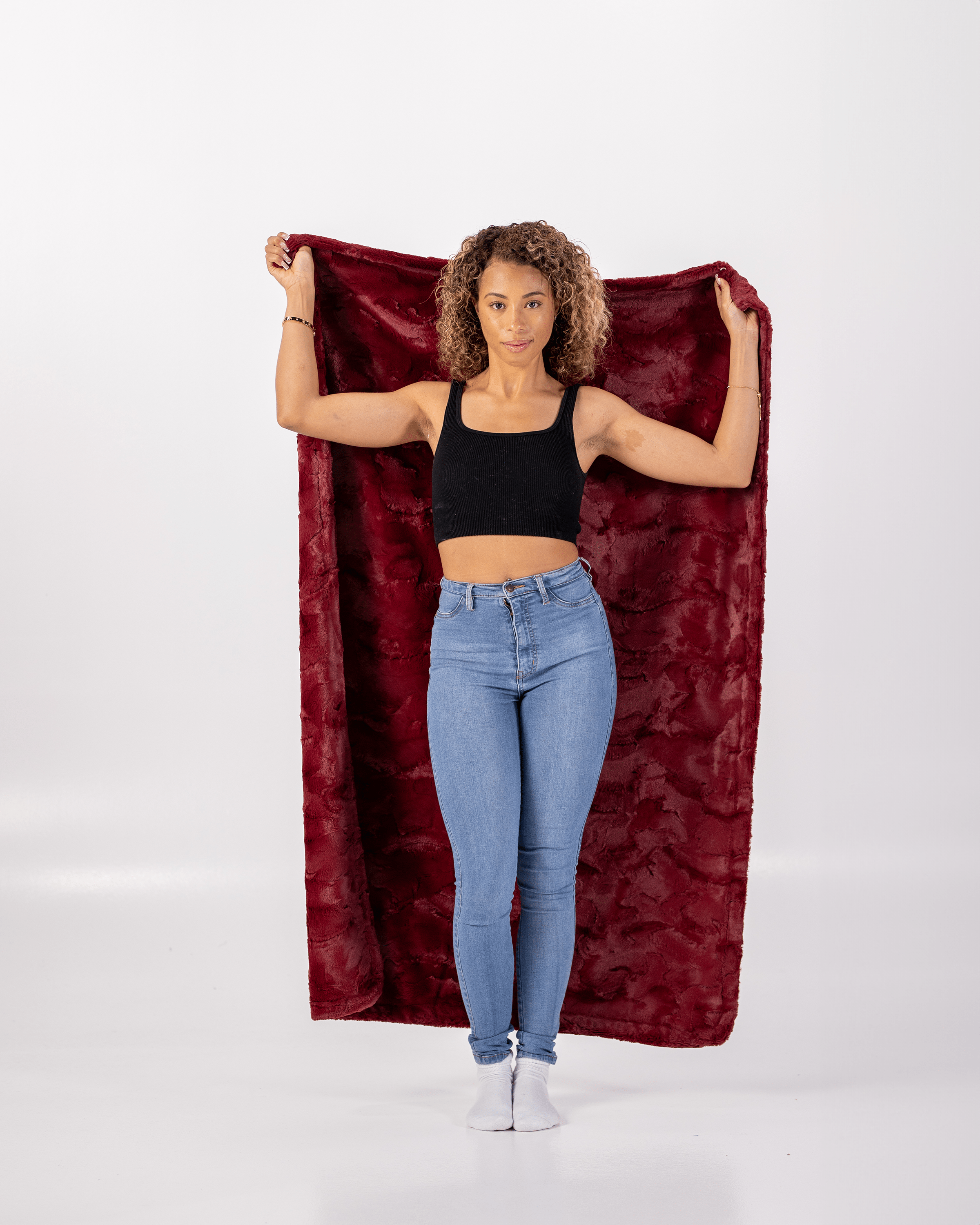 Free Shipping on Orders $250+
Description
Materials
Care Instructions
Rich, luxurious and the most beautiful jewel tone to compliment your home. The crimson throw is not only plush but has a gorgeous texture that will add a wonderful pop of color and style to your home décor. Generously cut to drape beautifully on your sofa and soft enough to snuggle under after a long day. As with all of our products, every throw is hand made and has the same luxurious softness on both sides with a thick attached border creating the perfect finish. So whether a gift for yourself or someone you love, feel confident that whomever receives this will be wrapped in a big, cozy hug for years to come!
The fabric content is 100% Polymicrofiber
Made in the USA of imported fabric.
Use cold water and wash with regular detergent (no softener). Hang until almost dry and then put in the dryer on SUPER LOW (just to fluff); Do not use high heat.
**Do Not Use Pod Based Detergent**